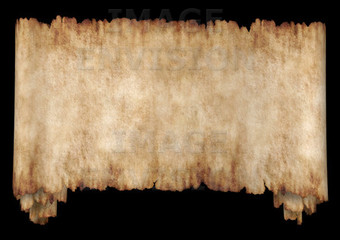 HANAUER & SEIDMAN

RARE BOOKS

INTERESTING AND ANTIQUE BOOKS AND RELATED ITEMS FROM ESTATES

VITAL STATISTICS. SMALL-POX & VACCINATION IN THE UNITED KINGDOM OF GREAT BRITIAN AND IRELAND AND CONTINENTAL COUNTRIES AND CITIES

This book was written by Charles T. Pearce, M.D.  The publisher is London Society For the Abolition of Compulsory Vaccination.  the copyright date is 1882.  The book has a bluish green cloth cover. There is loss in the form of chewing to the center of the spine and front hinge..  There is some scattered minor foxing.   the book contains 176 pages. It measures 7 3/4" tall.

$75.00   #69-8-09

STRONG EYES HOW WEAK EYES MAY BE STREGNTHENED AND SPECTACLES DISCARDED

This book was written by Bernarr Macfadden.  The published date is 1901 and the publisher is Physical Culture publishing company of New York.  The book is illustrated.  It contains 112 numbered pages followed by advertising for other books..  It has a green cloth cover.  It is in very good condition.

$25.00   #77-8-09