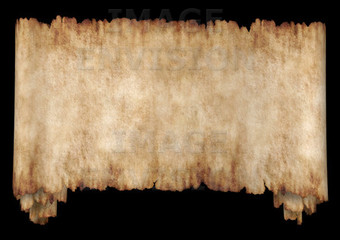 HANAUER & SEIDMAN

RARE BOOKS

INTERESTING AND ANTIQUE BOOKS AND RELATED ITEMS FROM ESTATES

THE GASOLINE AUTOMOBILE

The full title is The Gasoline Automobile Prepared in the Extension Division of Teh University of wisconsin.  It is written by George Hobbs, B.S. and Ben G. Elliott, M.E.  This is the fourth impression of the first edition.  It was printed for the use of West Side Y.M.C.A. Automobile School of New York.  This book wqas published in 1915 by McGraw - Hill Book Co, Inc and London Hill Publishing Co., LTD.  The book has a green cloth cover.  It is in very good condition.  It is illustrated.  The book is just under 9 1/2" tall.  It contains 259 pages including the index.

$40.00   #92-9-09

2 EARLY 1940'S AIRCRAFT IDENTIFICATION GUIDES

Aircraft Recognition by R.A. Saville - Sneath.  174 pagres, soft cover book very good condition  published by Penguin May 1941

Aeronautics Aircraft Spotter's Guide Issue # 4   94 pages ,soft cover book very good condition published by National Aeronautics Council Oct. 15th 1942. One other volume of this publication is included.  It is lacking a cover.

SOLD  #93-9-09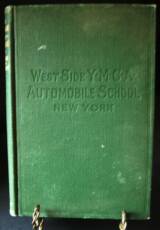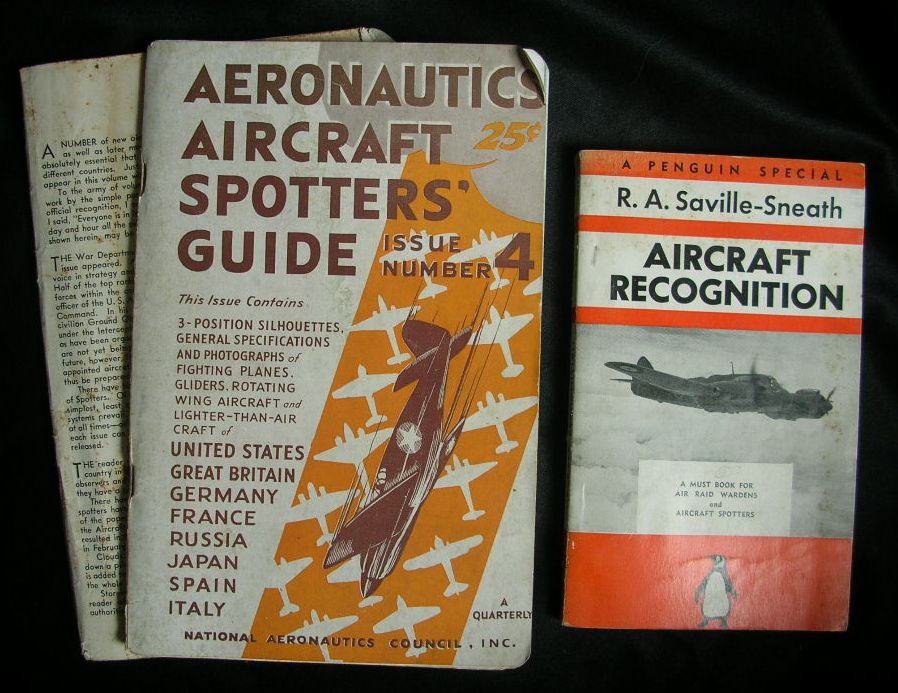 AERONAUTICS AIRCRAFT SPOTTER'S HANDBOOK

This book was edited by L.C. Guthman, Ensign, USNR.  IThis copy, a second edition was published in 1943 by National Aeronautics Council, Inc.  The book is loaded with illustrations of both foreign and domestic aircraft.  It has pictorial cloth covers.  There are 370 pages.  There is minor wear and treat to the front cover from use.

SOLD   #95-9-09