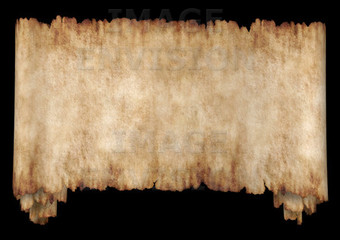 HANAUER & SEIDMAN

RARE BOOKS

INTERESTING AND ANTIQUE BOOKS AND RELATED ITEMS FROM ESTATES

THE PRACTICAL ANGLER HOW WHERE AND WHEN TO CATCH FISH

This book, written by Kit Clarke was published by The American News Company in 1892.  This is the second edition.  It is a soft covered book,.  The back cover is detached and the spine a bit tattered.  Otherwise the book is in very good condition.  The front page is illustrated with a portrait of the author.  The interior contains illustrations of various species of fish.  The book contains 207 numbered pages .  In addition, there are numerous pages of advertisements for various fishing related items.

$50.00   #29-8-09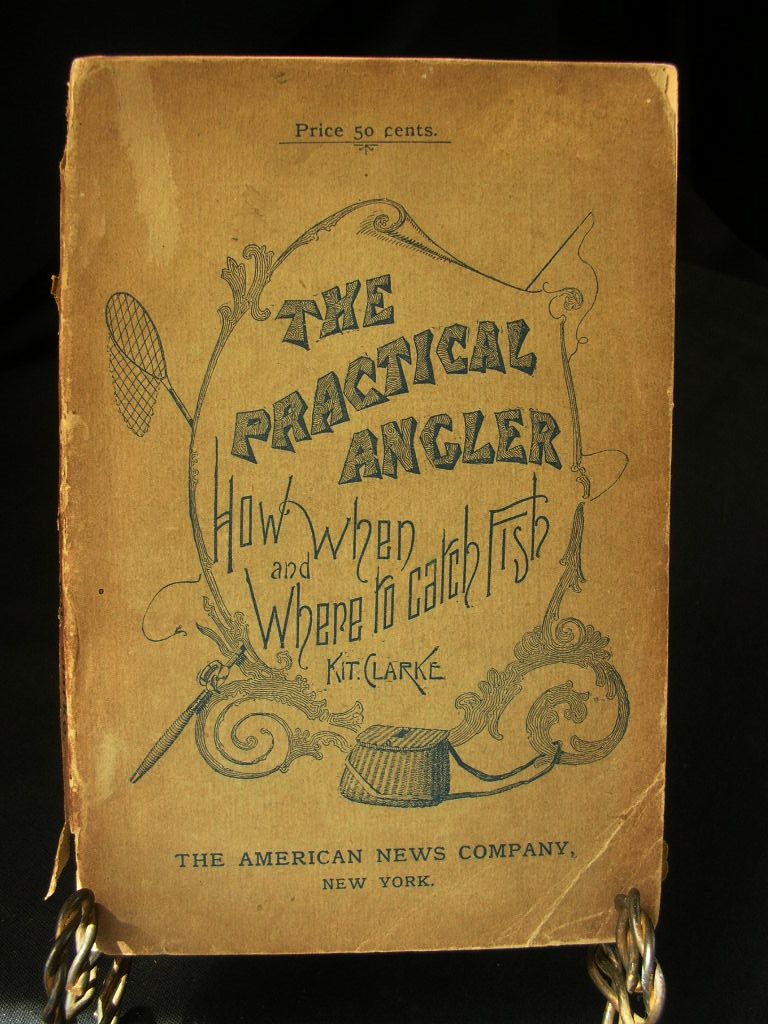 HOYLE'S GAMES IMPROVED

An early and attractive edition of this classic book that gives instructions and rules for card games.  The complete title is Hoyle's Games Containging The Established Rules and Practive of Whist, Quadrille, Piquet ,Quinze, Vingt-un, Cassino, Put, All Fours, Pope Joan, Thirty-one, Brag, Commerce, Earl of coventry, Lansquenet, Loo, Ecarte, Cribbage, Fine and Ten, Pharo, Eouge Et Noir, Martimony, Euchre, Poker or bluff, Reversis, Connexions, Spectuation, Snip, Snap, Snore'em, Boaston, Catch the Ten, Commit, Lift Smoke, Lottery, Chess, Back-Gammon, Draughts, Hazard, Domino, Cricket, Billiards, Tennis, Goff or Golf, Horse-Racing, Cocking, Twenty-Deck Poker, Eo, Archery.  The publisher is Henry F. Anners of Philadelphia.  The copyright date is 1845.  This copy has an embossed olive green cloth cover with an attractive spine that is printed and decorated in gold.  The front hinge is held on the the upper thread.  The front few pages are loose.  Otherwise the book is in very good condition.  There are 269 numbered pages.

$ 45.00           132-5-12