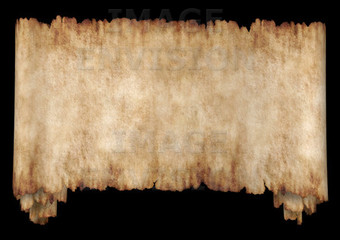 HANAUER & SEIDMAN

RARE BOOKS

INTERESTING AND ANTIQUE BOOKS AND RELATED ITEMS FROM ESTATES

ONE 1861 AND  TWO 1863 COPIES OF ATLANTIC MONTHLY MAGAZINE

A group of three early magazines with interesting articles such as Life in the Iron Mills, The Reign of King Cotton, Charleston Under Arms,  The Last Cruise of the Monitor, The Horrors of San Domingo, and more writings on literature art and politics of the times.  The exact volumes are April 1861 #42, March 1863 # 65, and May 1863 # 67.  There is fraying folding and wear and foxing and one back page is missing, but they are all readable copies .

$30.00   # 74-8-09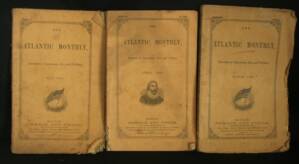 HARPER'S MAGAZINE DECEMBER 1927 - MAY 1928.

This is a hard cover compilation of Harpers magazine articles from Dec 1927 - May 1928.  The book is ex. library but with only one marking stating it as such.  It has a red cloth cover.  There is a little water staining to the cover only.  There are several scattered full page illustrations.  Various articles fact and fiction.  The height of the book is 9 1/2"

$15.00   #88-9-09