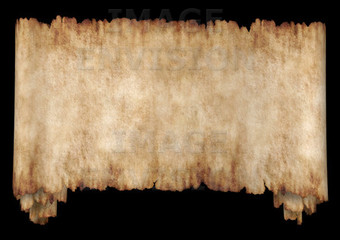 HANAUER & SEIDMAN

RARE BOOKS

INTERESTING AND ANTIQUE BOOKS AND RELATED ITEMS FROM ESTATES

THE LIFE OF JOHN HOWARD, THE PHILANTHROPIST Abridged From Authentic Sources

This book does not give an author's name  on the title page.  It only states by a friend of Sabbath Schools.  The publisher is B. Waugh and T. Mason New York.  The date given is 1833.  The book measures 5 1/4" tall.  It has a red leather spine, with traces of gilt print, and marbled cardboard front and back covers.

$25.00    #3-8-09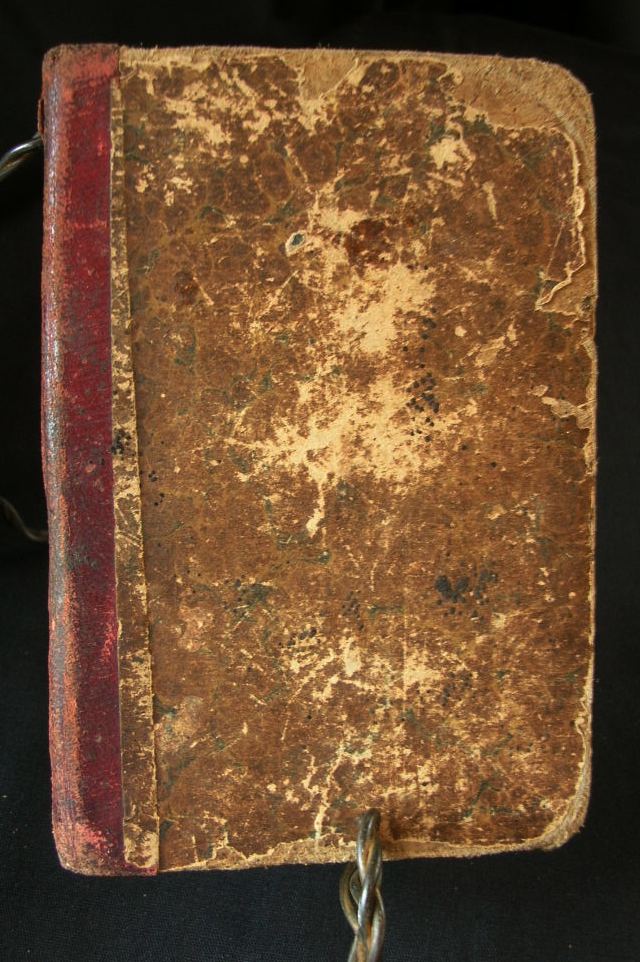 COMMEMORATIVE BIOGRAPHICAL RECORD OF TOLLAND AND WINDHAM COUNTIES CONNECTICUT

Commemorative Bopgraphical Record of Tolland and Windham Counties Connecticut Containing Representative Sketches of Prominent and of Many of the Early Settled Families.  It was published by J. H. Beers & Company in 1903.  The book is illustrated with portraits of the subjects as well as a facsimilie of their signatures.  There is a lengthy biography of each person as well.  The book contains 1358 pages.  The front cover is detatched and there is a tear at the lower portion of the spine and wear to the rear cover and edges..  The rest of the book is in good condition.

$150.00