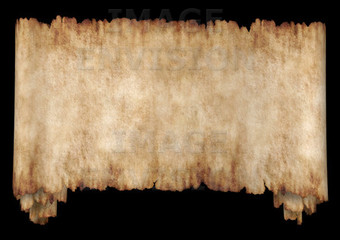 HANAUER & SEIDMAN

RARE BOOKS

INTERESTING AND ANTIQUE BOOKS AND RELATED ITEMS FROM ESTATES

IVANHOE

This edition of this classic was retold for children by Alice F. Jackson.  It was published by George W. Jacobs & Co.  Philadelphia.  It is illustrated in color by Maurice Greiffenhagen.  I can't find a copyright date by the illustrations are dated 1906.   The  book contains 192 pages.  It has a pictorial cloth cover.  There is a previous owner's name in the front and darkening to the center of this page.  there is some wear and bumping to the spine and corners.  The book measures 8" tall.

$25.00   #72-8-09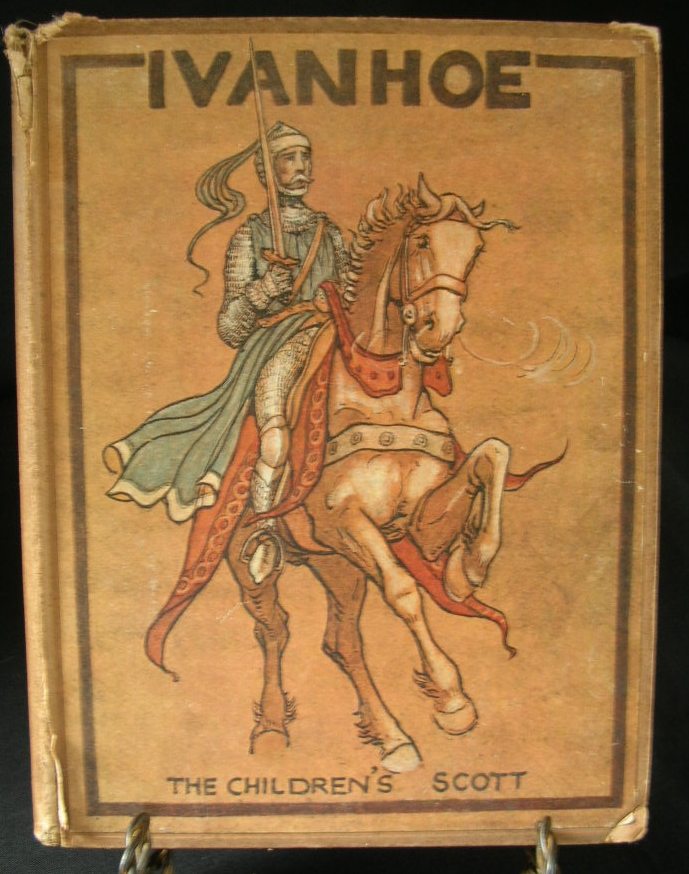 WHEN MOTHER WAS A LITTLE GIRL

The full title of thi colorful and  pretty book is When Mother Was A Little Girl.  The author is Frances S. Brewster.  It was published by George W. Jacobs & Company of Philadelphia in 1901.  There are 10 illustrations most are photographic black and white examples.  The front end papers which are inscribed to a previous owner are loose.  Otherwise the book is in very good condition.  there are 229 numbered pages.   the size is 5" X 7 1/2".

$50.00    134-5-12