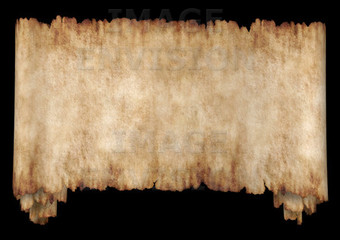 HANAUER & SEIDMAN

RARE BOOKS

INTERESTING AND ANTIQUE BOOKS AND RELATED ITEMS FROM ESTATES

Welcome to our antique books website! 

As antiques dealers, we often find early or unusual books in estates.  We decided a separate book website was the next step.  

If you are especially particular about the condition of a specific book you see listed on our site, please feel free to request more photos.  We do our best to describe condition but sometimes a picture speaks a thousand words! 

We are introducing this site in hopes that you might find something of interest!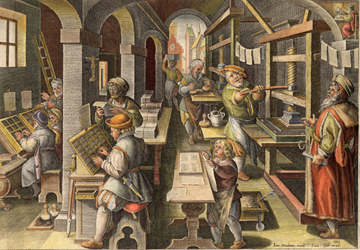 AN EARLY BOOK PRINTING SHOP

Image courtesy of Blair Hedges, Penn State

An early book-printing shop illustrated in a copperplate print by Stradanus (1590). Copyright S. Blair Hedges